Enhancement of the Semiconductor Test Process
High frequency/speed test is required for semiconductors due to rapid spread of various huge information in our living field.
In addition, semiconductors are also required fine pin-pitch and multiple-pins due to smaller semiconductor package.
Now semiconductor tester is required to test more than 10,000 pins with high frequency range and speeds at once and it makes >10,000 Kg force to contact pins. This is impacted to the lifecycle to the tester and tester components such as sockets.

UPT offers the U-Rubber solution for semiconductor tester which are less low force, small footprint, long lifetime/lifecycle, and support high current and high frequency range test.
The U-Rubber is designed and used by UPT original material "Union-Alloy" which is high conductivity and used UPT original silicon rubber, and the force at 1-contact pin is around 0.098N – 0.240N.

The U-Rubber is best solution for Semiconductor tester.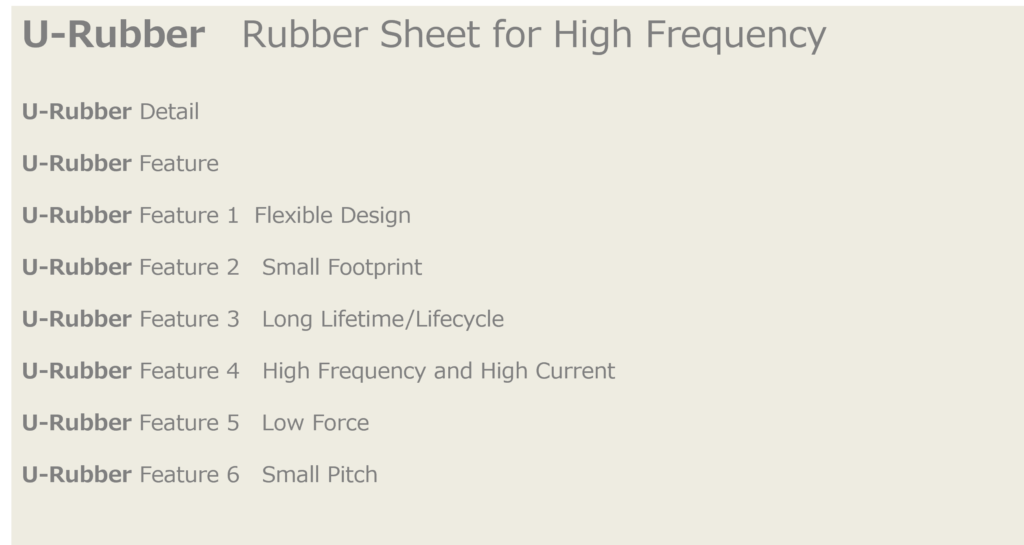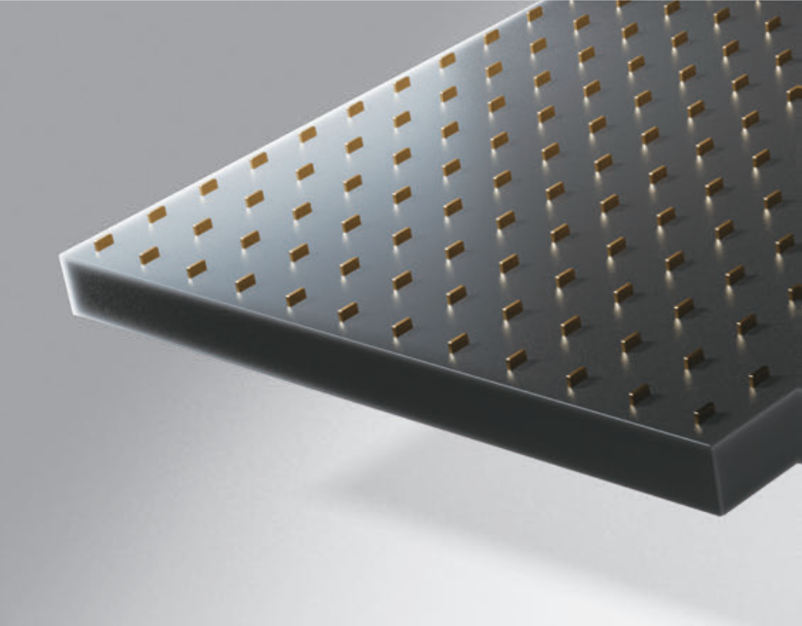 Features
Contact Height: 0.45mm~
Pitch:0.15mm~
High speed : 60GHz@-1dB
Low Force : 0.1N/Pin
Specifications
Support 60GHz@-1dB
Current :1A/Contact (with 0.45mm contact length)
We offer the customize solution (Sheet-size/Contact stroke length/and more)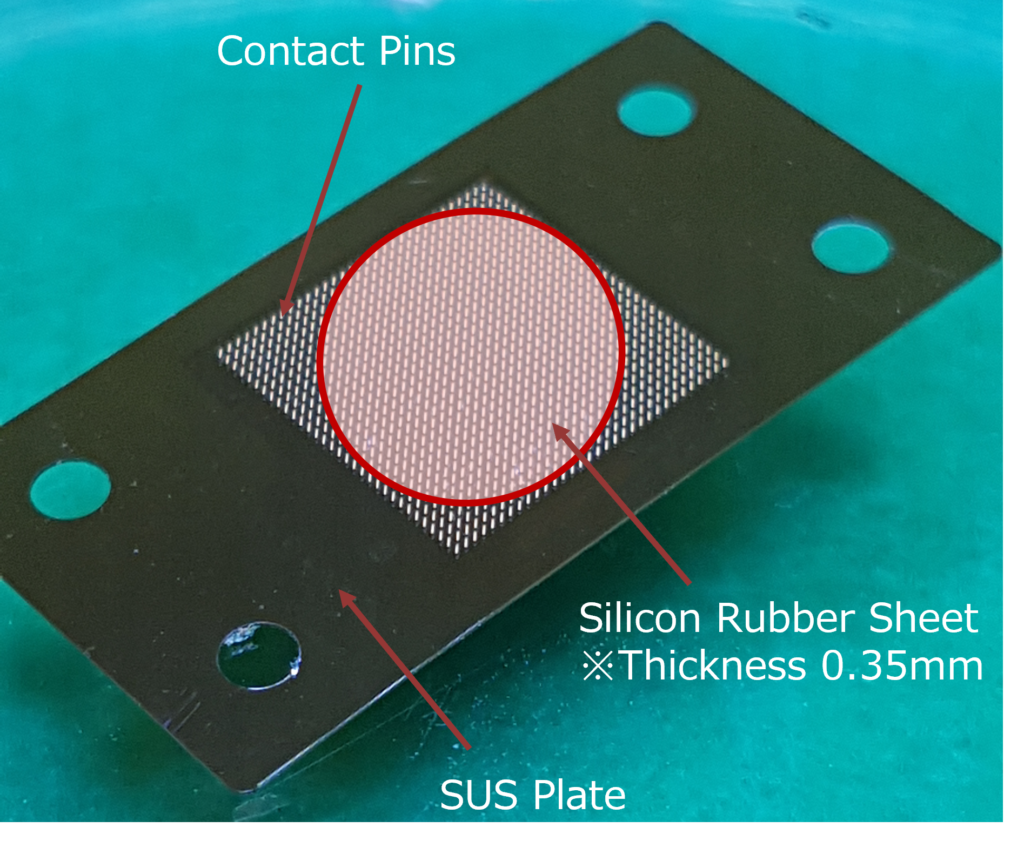 Flexible arrangement/ allocation of the contact pins, and alignment is ±2.5μm.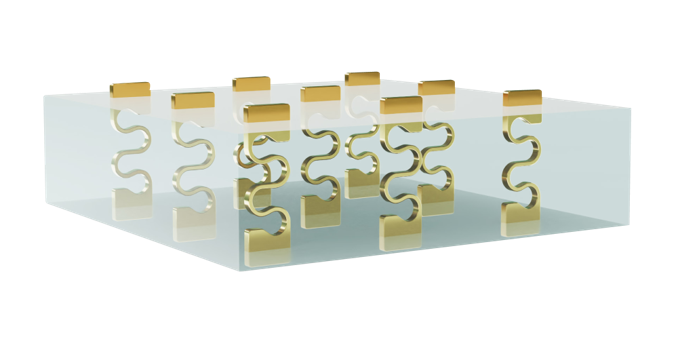 Feature1
Flexible Design
Assemble the 0.45mm~ contact height on the silicon rubber sheet which existing technology could not be supported.
We also offer the customize sheet size and pin pitch width.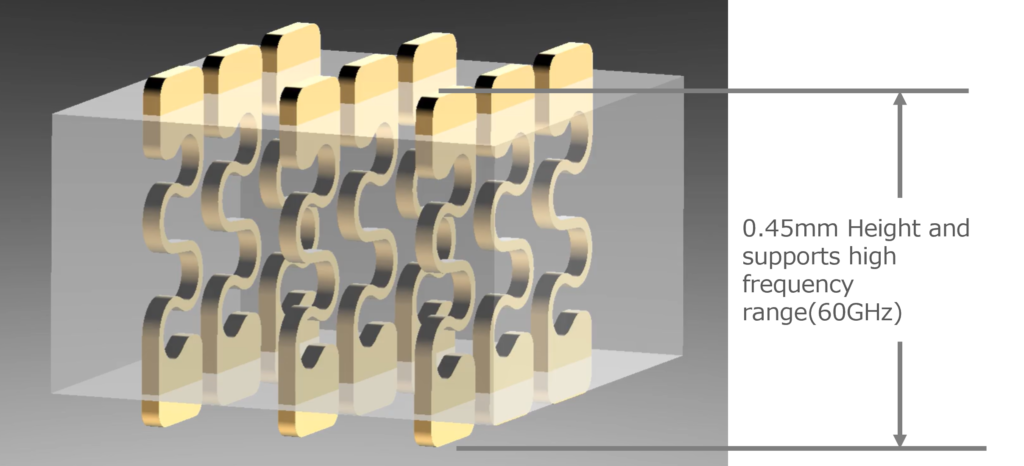 Feature 2
Small Footprint

Pin pitch is 0.15mm for high speeds signal, which allow customers to use their space effectively.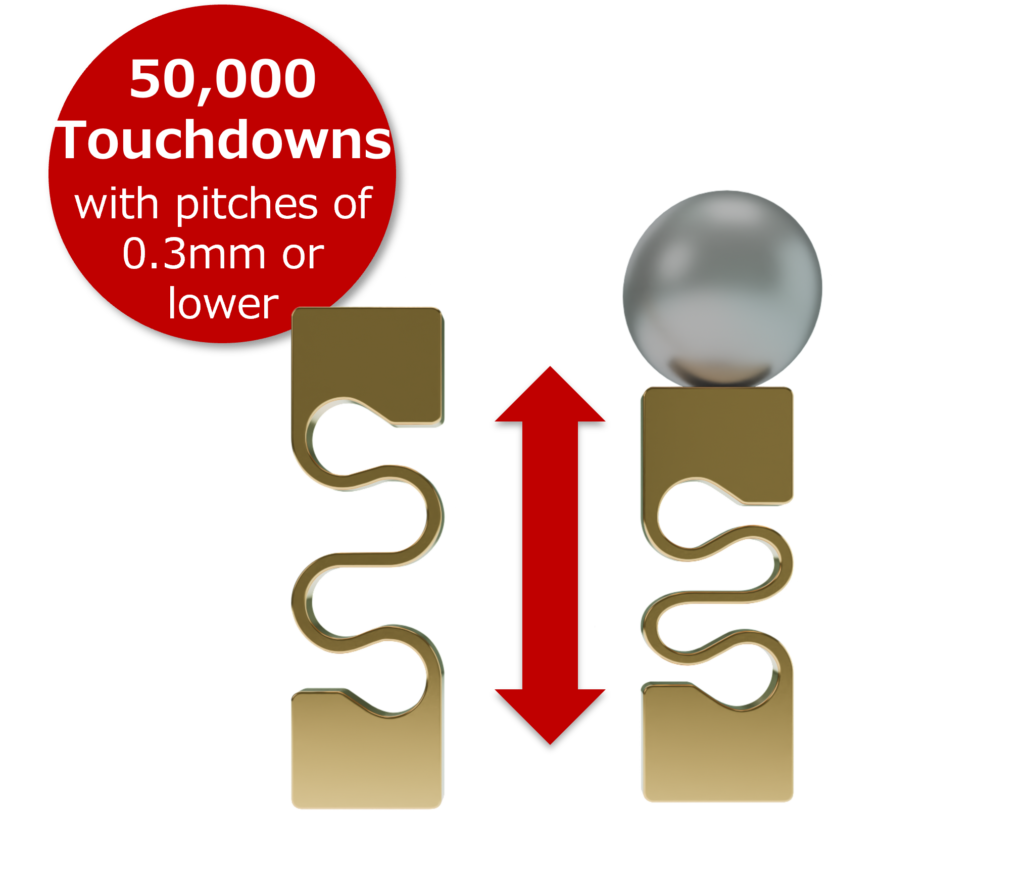 Feature 3
Long Lifetime
Support the Lifetime/Lifecycle/Repeatability 50,000 times.
*Depend on the contact pin size/design/material.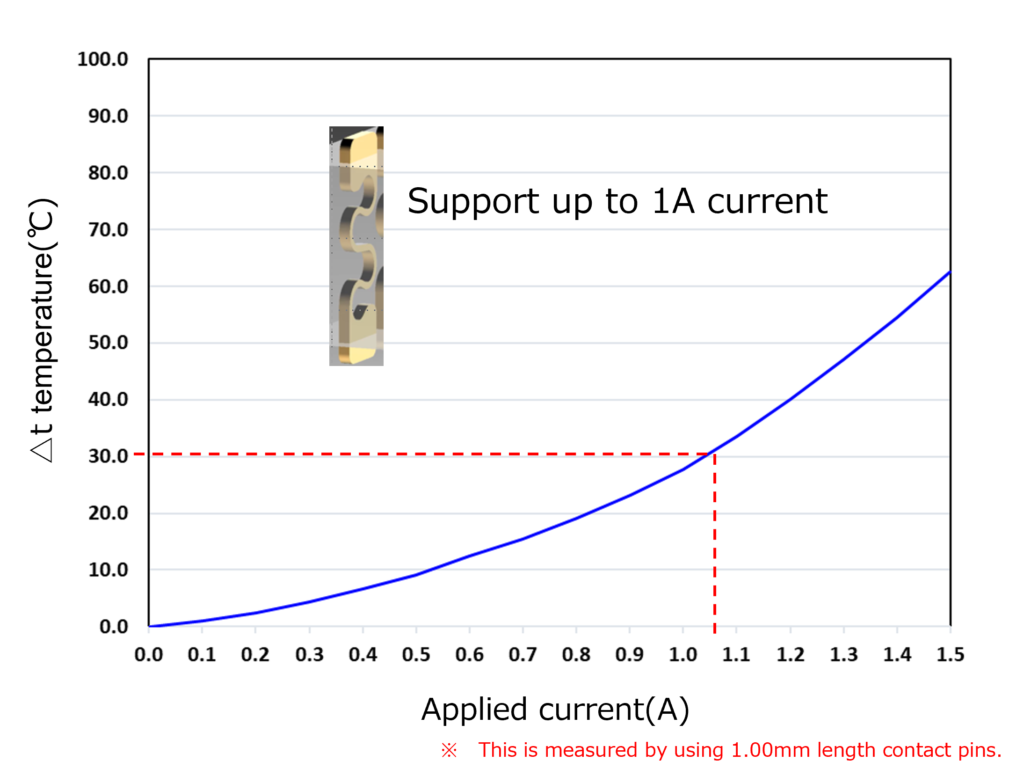 Feature 4
High Frequency/Current

Support high frequency range for 5G world. Support up to 1A current to use original low resistance material with 0.45mm contact pin height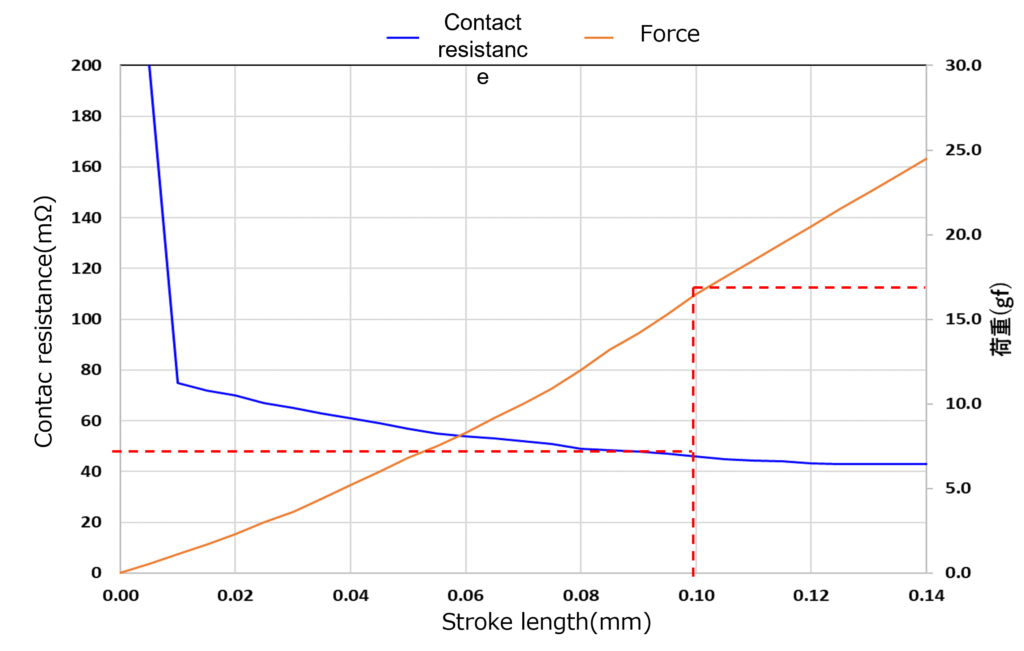 Feature 5
Low Force

Support ~0.1N/Pin force and allow customers to implements thousands contact pins.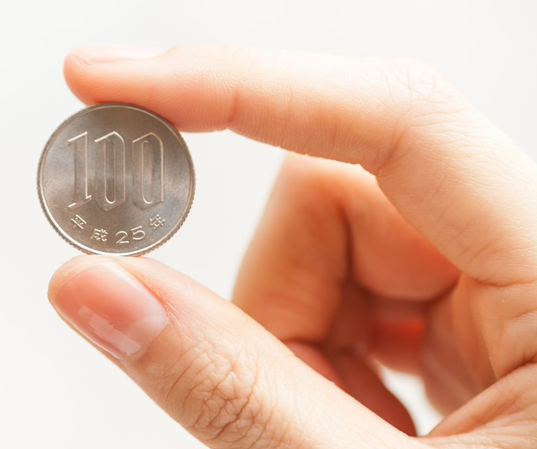 Feature 6
Fine Pitch

Pin pitch is 0.15mm, this allow to implement >10,000 contact pins in quoter-coin.
Follow me!