Features of photo-etched filter is longer life time and easier maintenance.
Our filters are used to purify gas or liquid materials in various industries such as pharmaceutical industry, cosmetic industry, beverage industry and automotive industry.
Union Filter ™
High aspect mesh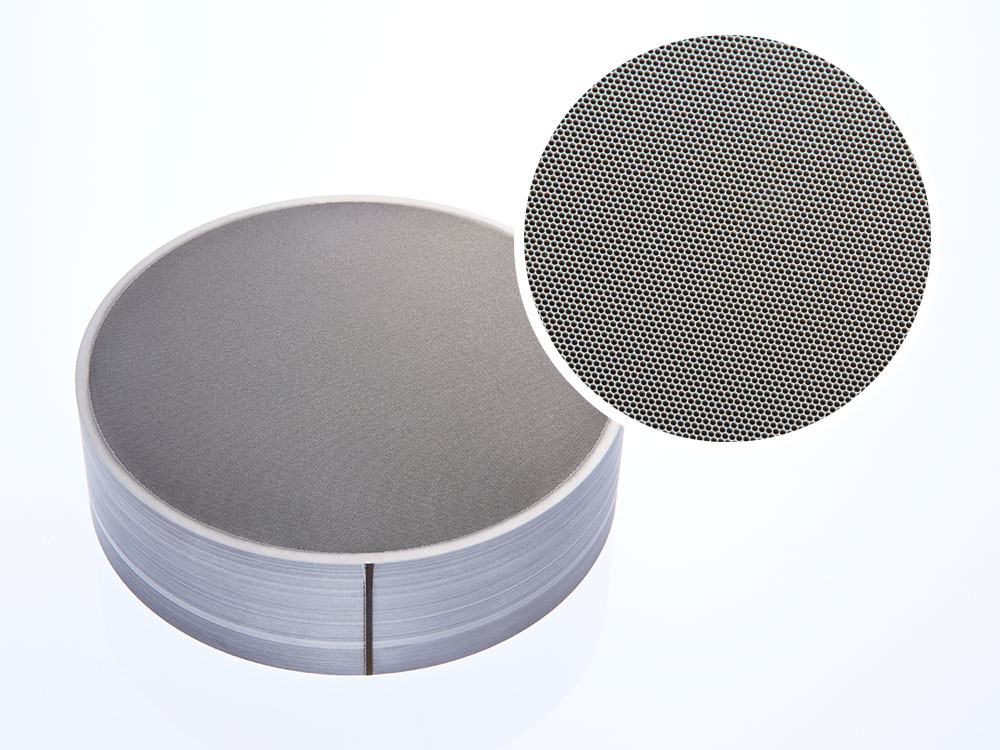 Union Filter ™
Cylinder shaped mesh filter made by diffusion bonding process.