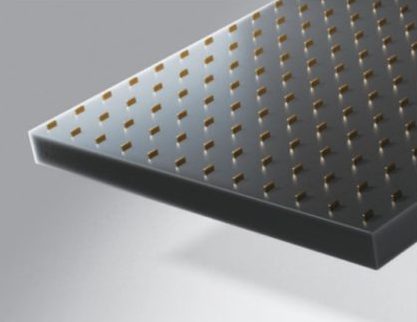 Product
"Micro Metal Socket ™" is a sheet contact that supports fine pitch, low resistance, low load, and large current, in which UPT arranges ultra-low profile micro-sized one-piece contacts on silicon.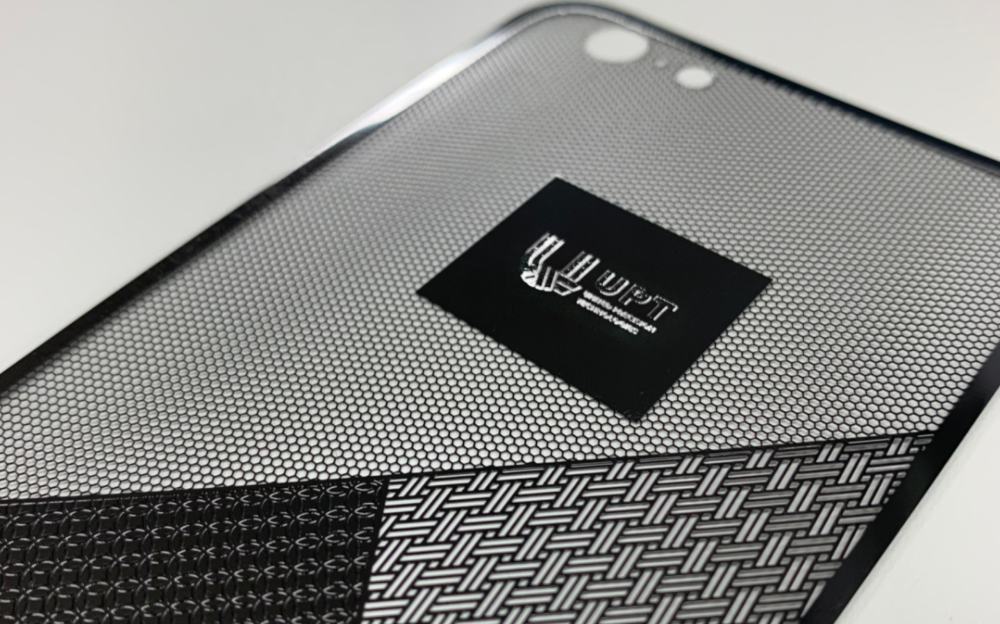 Technology
The image stabilization parts of the camera module for high-performance smartphones by our group's photo etching are
It has the world's top share (40% or more, according to our research based on external materials).
Etching is the use of the chemical reaction and corrosive action of metals by chemicals such as etching solutions.
It is a technology for cutting and processing metal.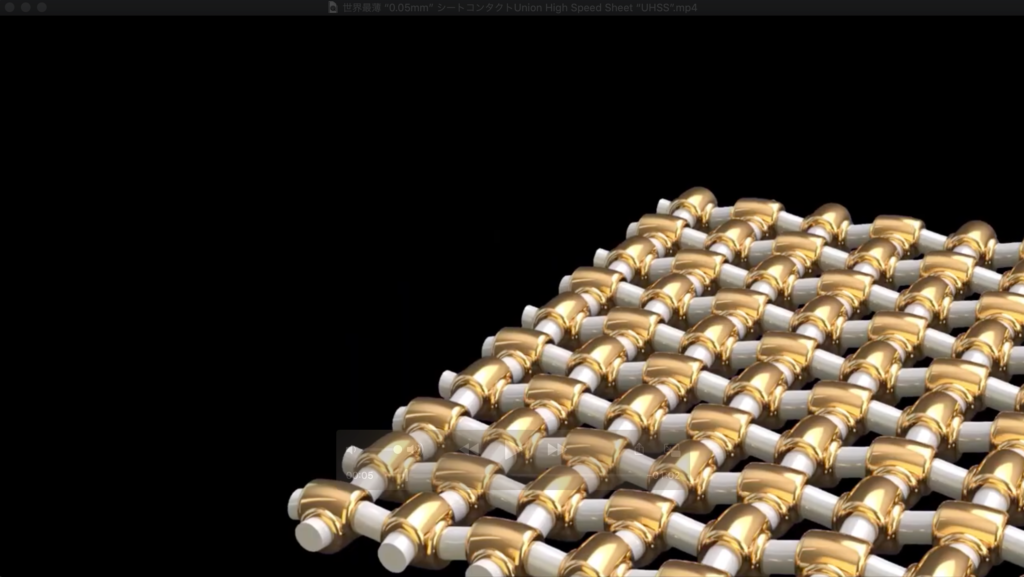 Solution
Semiconductor Test Solutions
We enhance customers' testing process more time and cost efficient.
United Precision Technologies Co., Ltd
We contribute to enhance happiness and
prosperity of everyday life by providing
a higher level of high-precision solutions.
UPT USA,Inc.,
North American sales office
Kyosei Co., Ltd.
Challenge to create
a higher precision products
Kyosei Factory (THAILAND) Co.,LTD.
Beyond customer expectations with
high precision technologies
Koken Chemical Co., Ltd.
Experts to realize customers' idea
into a real form.