We contribute to improve customers' productivity and quality with specially manufactured jigs.
Carrier Trays for Electronic Components
Three-dimensional shapes for carrier trays can be handled in-house by laminating photo-etched plates by diffusion bonding. We have a proven record for manufacturing various kinds of trays .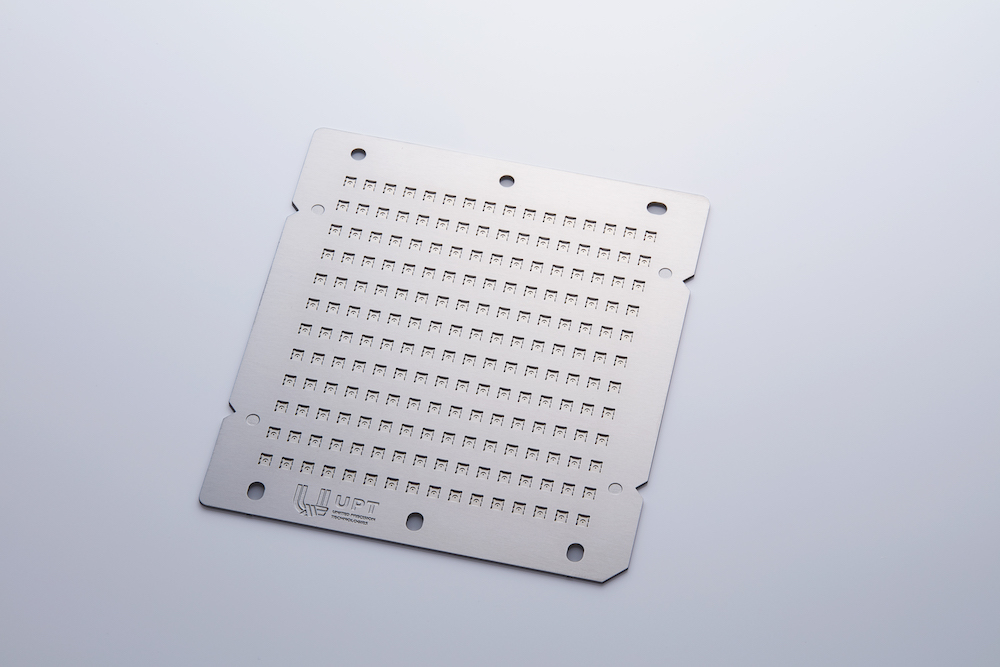 Mesh Cyrinder
Being excellence in hygiene and life-time, photo-etched filter is used in such as beverage production, cosmetics production to purifying liquid.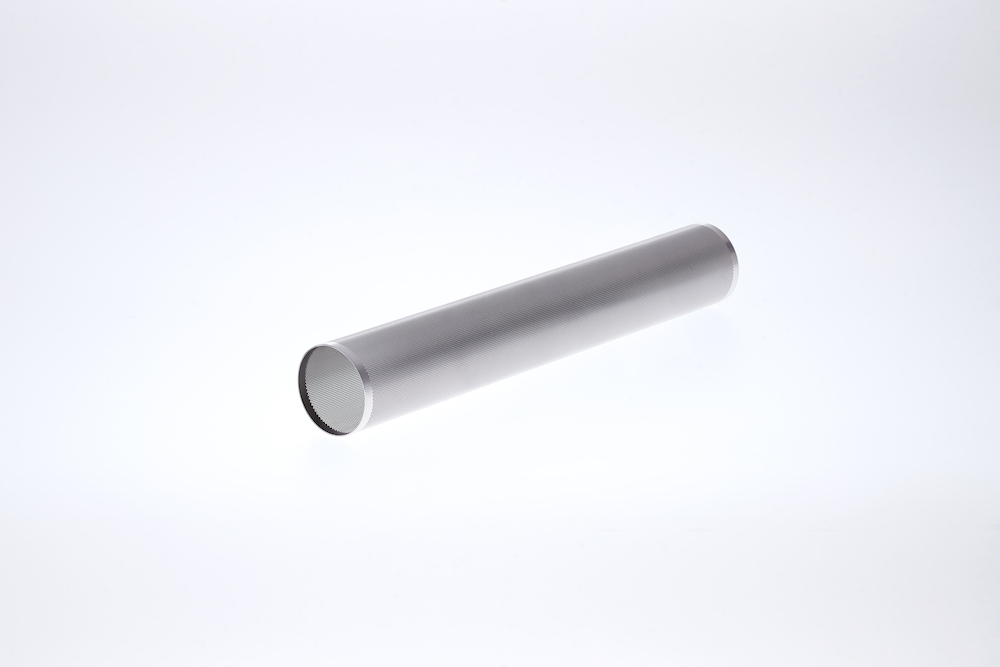 Manufacturing Process Mask
Being flexible in thickness and size, photo-etched metal mask is also flexible in volume for additional order.