Photo-Etching Technology for Advanced Medical Devices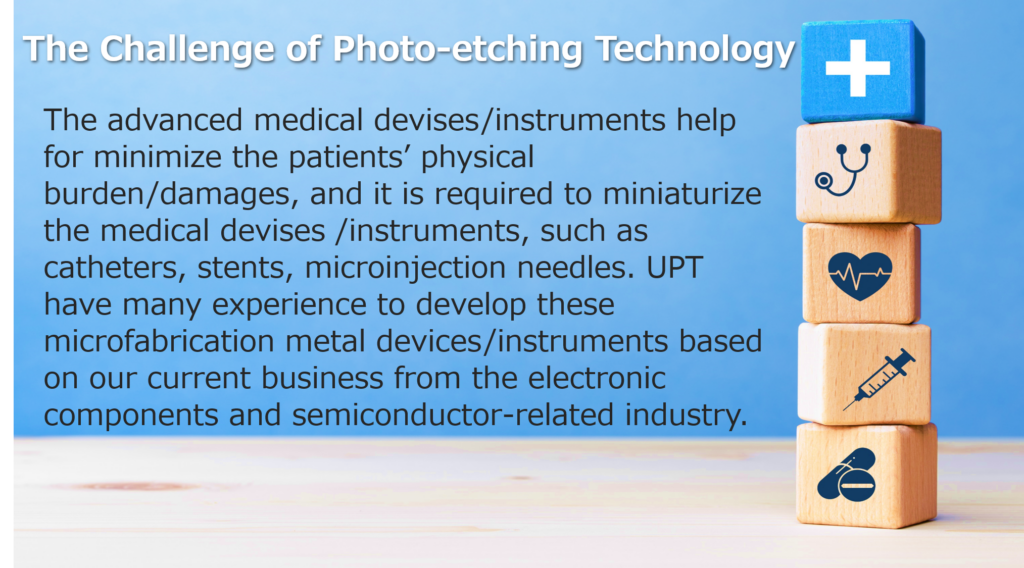 Case Studies of Metal Processing Technology Challenges for Advanced Medical Devices:
Challenges inPress/Stamping Technology
Burrs and distortion
Hard to handle small materials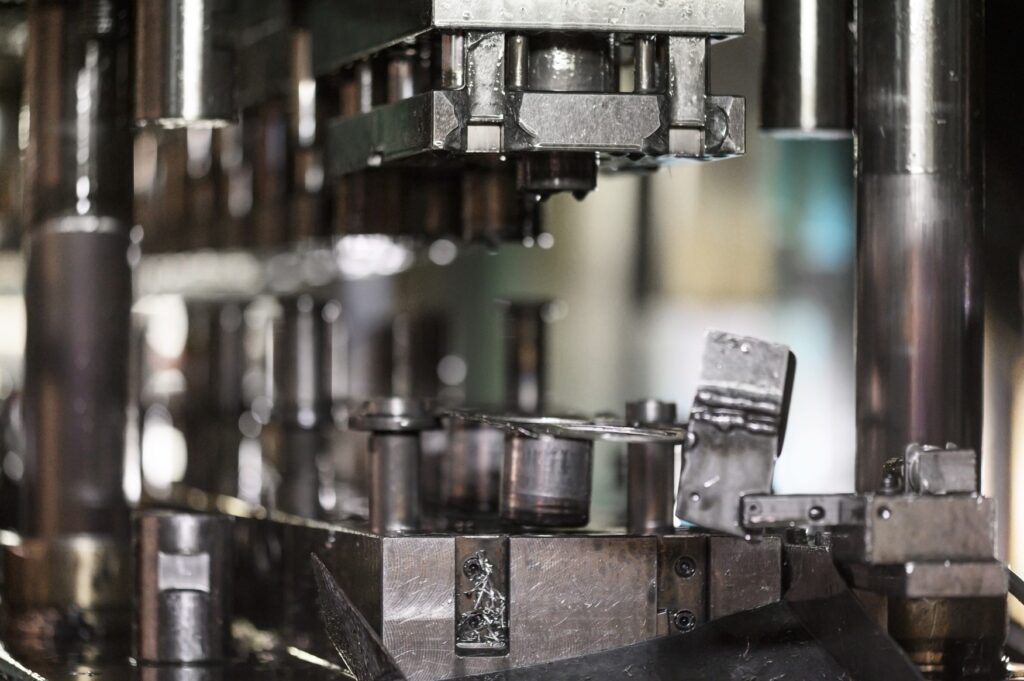 Challenges in Laser Technology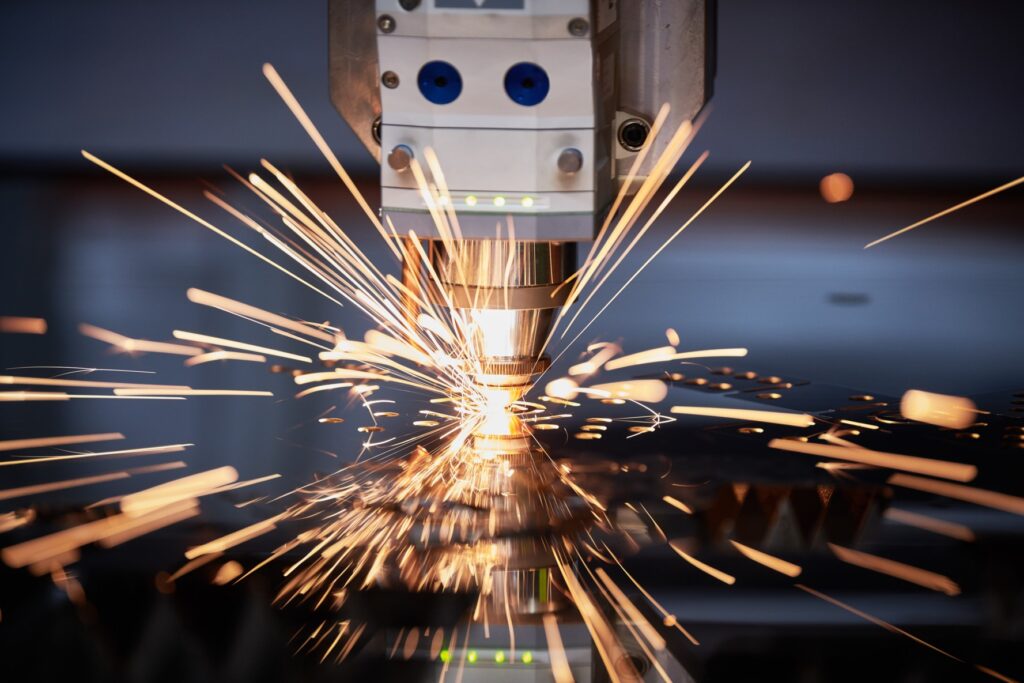 Proposal
For advanced medical devices, we propose photo-etching with high processing accuracy.
Advantages
The photo-etching technology (corrosion processing), known as chemical cutting, produces highly accurate machined cross sections without burrs or dross.
Since the initial cost is only the cost of the printing fee, you can experiment with multiple types of products to determine the best dimensions. Also, the short production lead time makes it ideal for prototyping.
We have a huge variety of materials in stock at all times.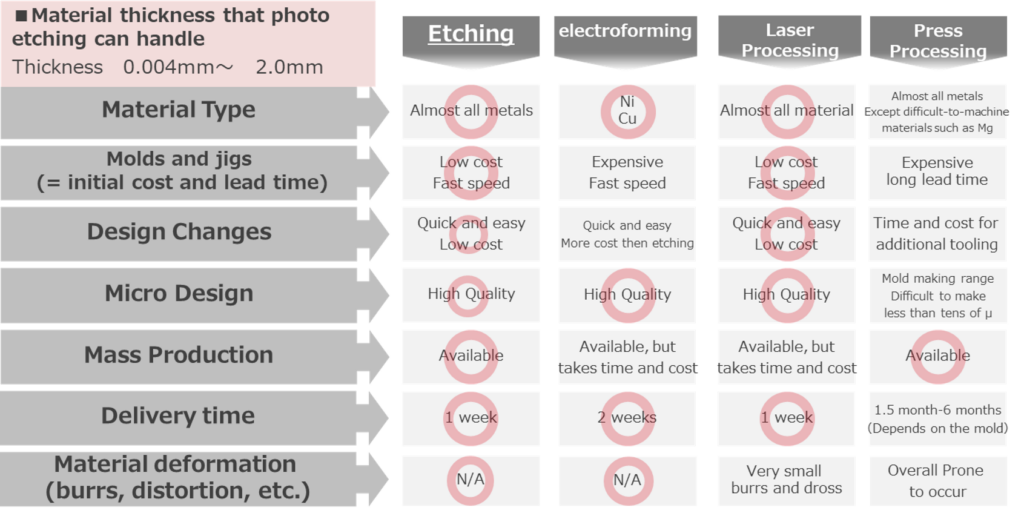 Medical products made by photo-etching process: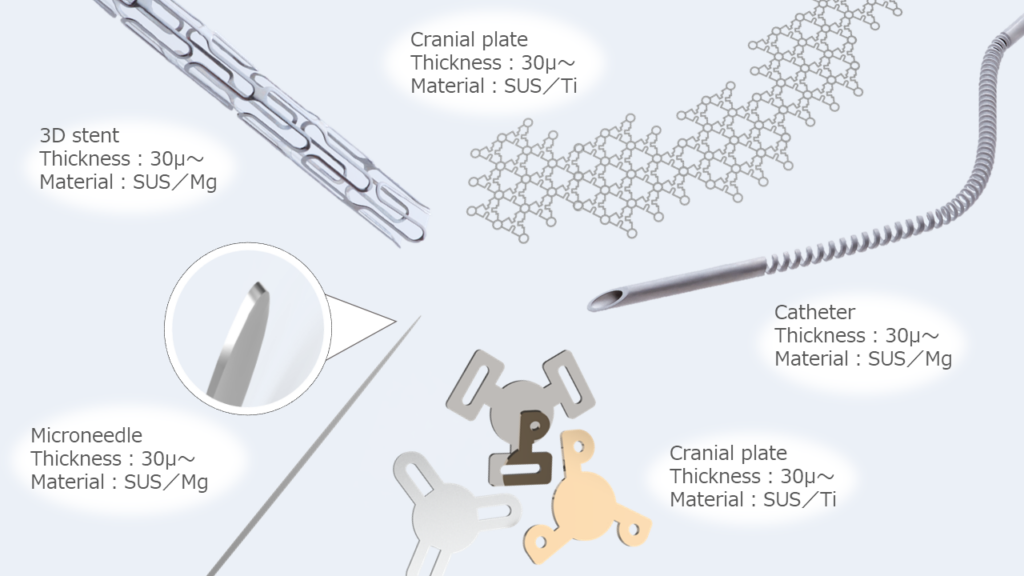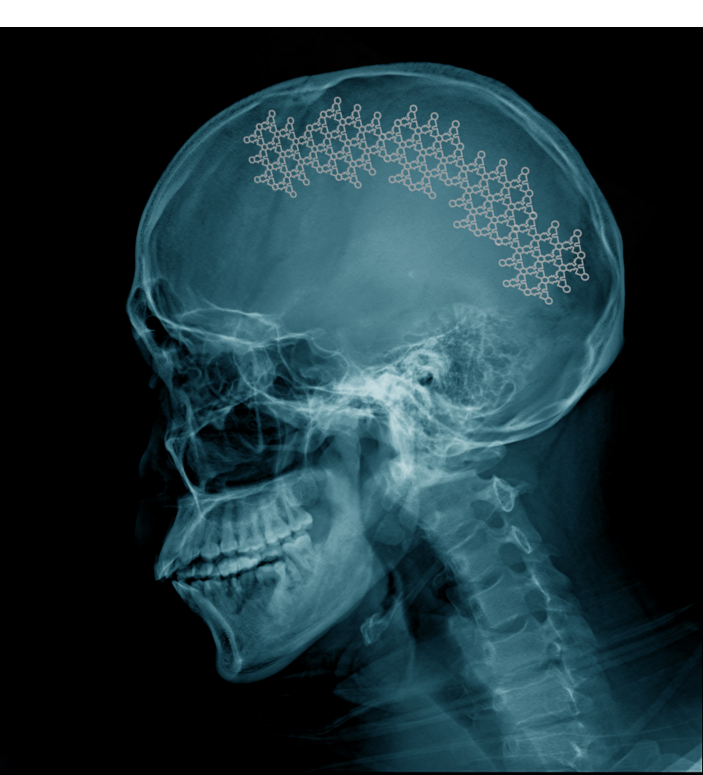 Value1
High dimensional accuracy
The photo-etching technology is ideal solution to produce ultra-small, thin, and fine parts with special shapes. Compared to other machining methods (laser, press, cutting, electroforming, etc.), it can be expected to produce a high-precision finish without burrs or distortion. In addition, micron-level fine and complex processing is possible.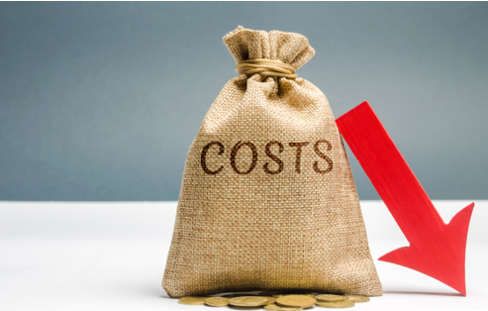 Value2
Ideal for cut-and-try
Excellent cost performance
The photo-etching technology is a metalworking method in which metal is melted and fabricated. The initial cost is only the printing fee. Low cost and short lead time, makes it easier to produce prototypes and small-lot production.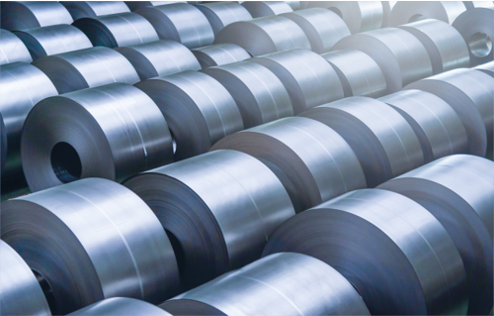 Value3
Wide variety of material types
We have 500 kinds of materials and varying thicknesses in stock. You can try several types of devices at once to check their processing accuracy and strength required by your specification purpose.
Follow me!